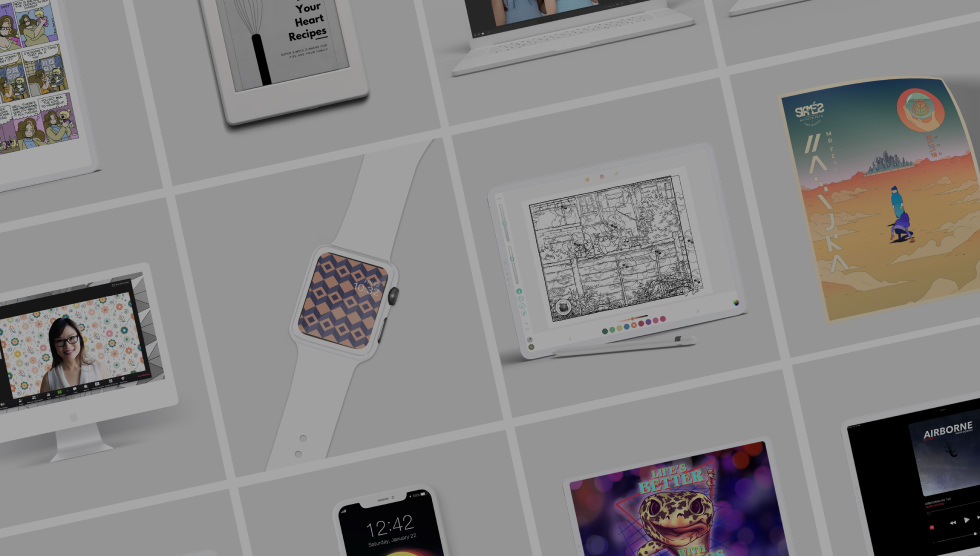 Turn your merch game digital
Digital products can't be touched, tasted or held, but they are widely consumed and growing fast in popularity. From e-books to music, digital products also include digital wallpapers, photo filters, digital planners, educational content, and more.
Why sell digital products with Spring?
Digital products present endless opportunities and huge profit margins. Other benefits of launching digital products with Spring include:
Unlike other platforms, Spring doesn't charge any hosting fees
No inventory limitations such as storage or no minimum order requirements
Fans receive your digital product immediately after purchase (no delivery waiting times)
Your digital products will be visible on your YouTube merchshelf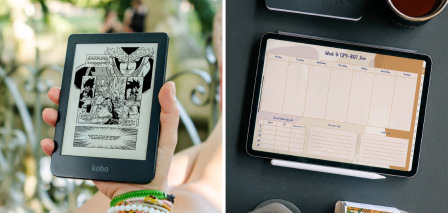 How much profit can you make?
Your profit margin depends on the product's selling price. Spring only takes a 10% processing fee of the selling price + $0.40. If you sell a digital product such as a photo filter for $10, you'll earn a profit of $8.60 per unit sold.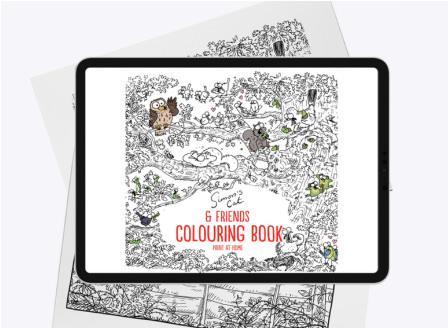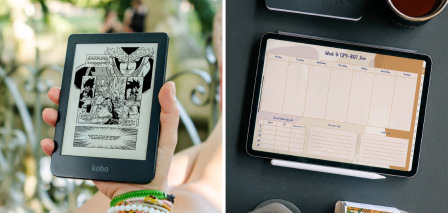 Popular digital product categories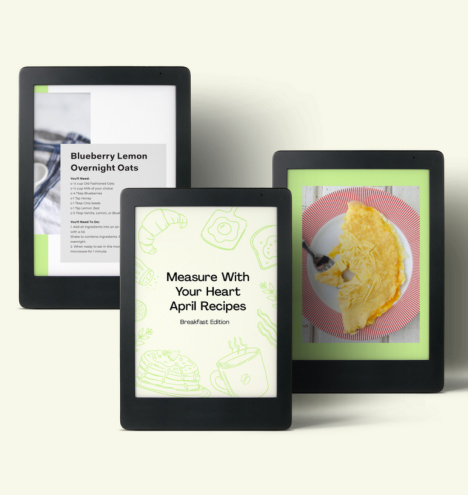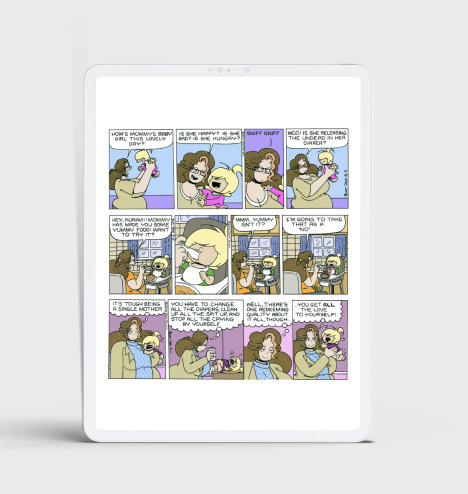 E-books & E-comics
Description
Not only are E-books paperless and environmentally friendly, but selling them in PDF format allows your community to read and interact with your content using both tablet and mobile devices.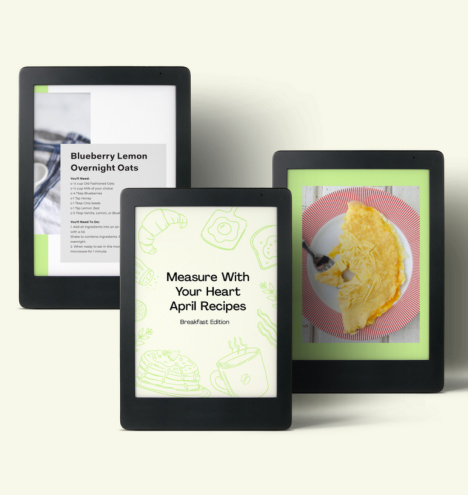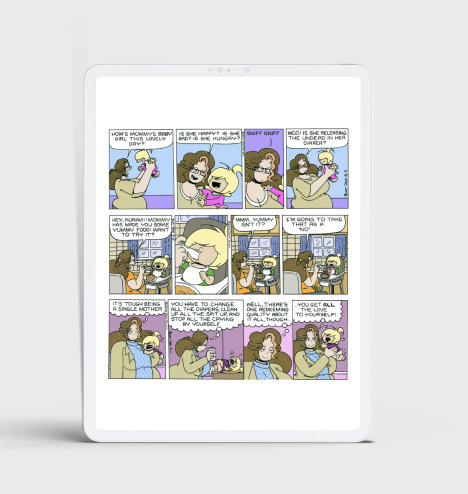 Recommended retail price
Some authors charge as little as $1, others charge over $100.
Categories
Health & fitness

Beauty & lifestlye

Arts & crafts

Gaming

Cooking

Travel

The Dungeon Coach has sold over 2000 units of his ever growing gaming guides range since joining Spring last year
Photo filters
Description
Great for photographers and popular with lifestyle, beauty, and fashion creators, photo filters (such as Lightroom presets) are ready-made photo enhancement settings that fans can apply straight to their images.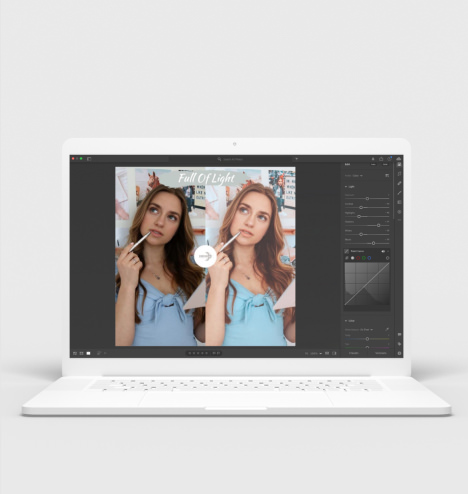 Recommended retail price
These usually come in a bundle, so the price will vary depending on how many photo filter files included. These usually sell from $4.99 all the way up to over $100 (usually made by established photographers).
Categories
Health & fitness

Beauty & lifestlye

Travel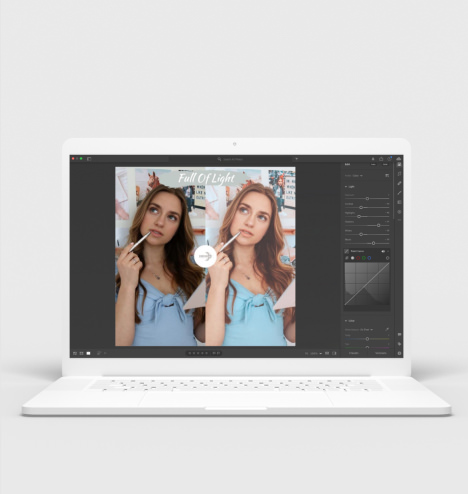 Sadie Aldis, lifestyle and fashion creator, has has sold over 4,000 units of her Lightroom presets in less than 6 months to her fans. It helps her connect with her followers on a deeper level as they share photography as a hobby.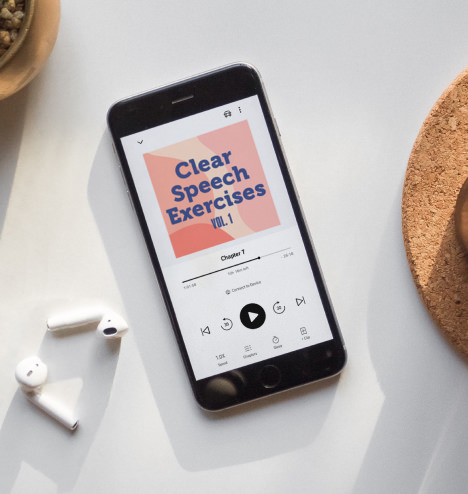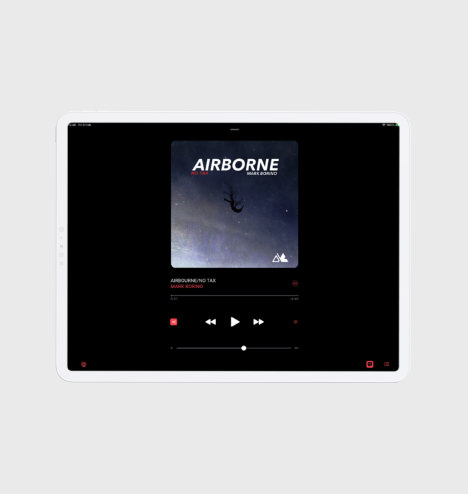 Audio
Description
Spring's most popular and successful digital product comes in many formats. Consider options such as exclusive music, personalized ringtones, sounds effects, ASMR, podcast episodes, audiobooks, meditation sounds and more.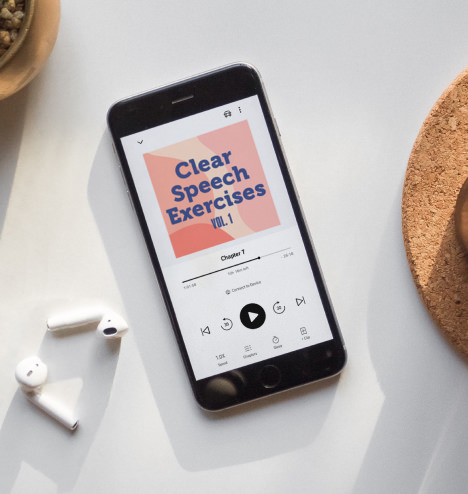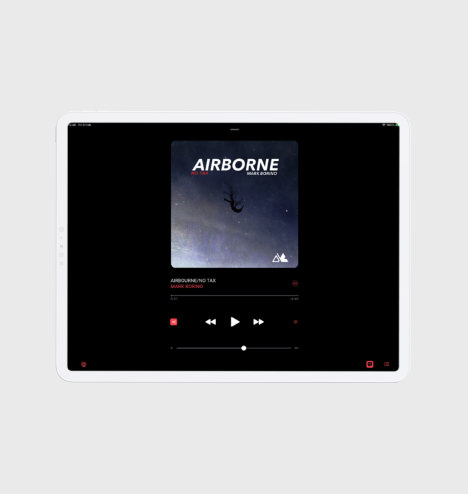 Recommended retail price
Audio books usually range from $5 to $50, but ringtones can be sold from $0.99 to $5.
Categories
Music

ASMR

Beauty & Lifestyle

Health & fitness

Jonathan Young, musical artist creator, has has made 337 pre-sales and counting for his Starship Velociraptor - Signed CD, producing $5,500 in sales.
Documents & gated content
Description
From gated content to courses, share you skills and knowledge with fans by selling exclusive content such as fitness programmes, recipes and art tutorials. With this format there is no limit to the kind of value you can offer your community.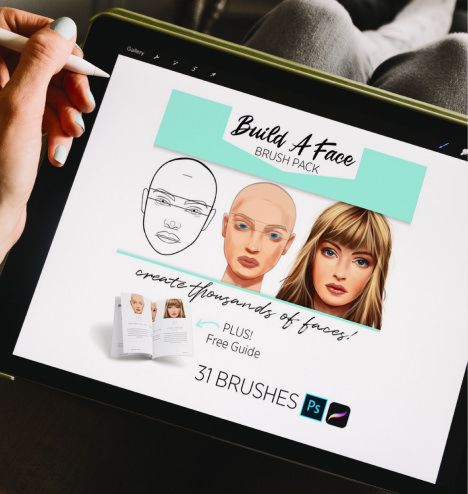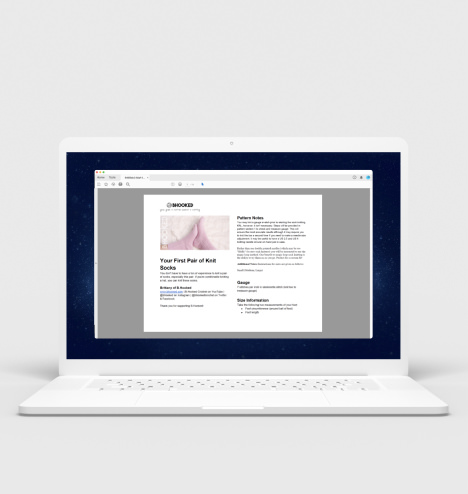 Recommended retail price
Some creators decide to sell documents for as little as $5, while others choose to charge up to $500.
Categories
Health & fitness

Music

Beauty & lifestlye

Cooking

Arts & crafts

Travel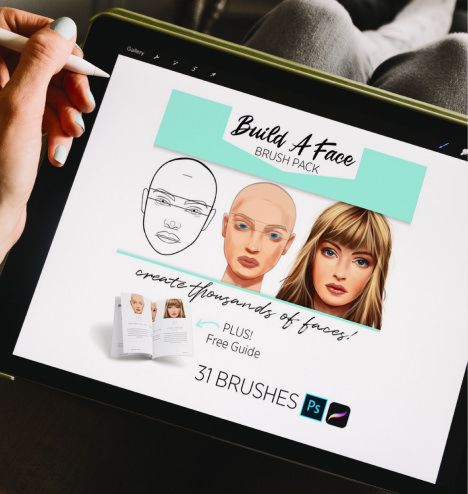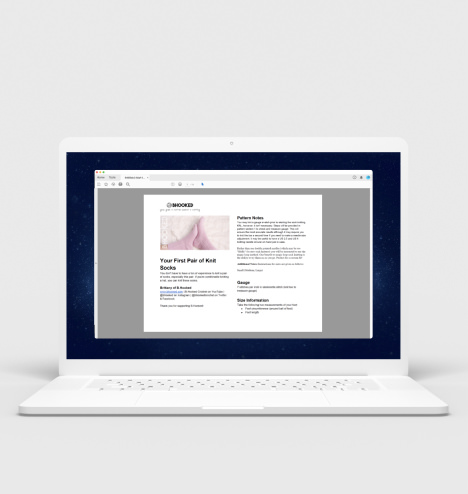 Brittany Bhooked sold over 3000 units of her knitting and crochet patterns with her super engaged community.